Teresa Sturtivant is the founder of Capacitate Plus which is based in Mid-Devon. Her vision is to enable people to reach their full potential by identifying new goals and challenges, then putting steps in place to meet them.  
As an experienced practitioner in farm management software and a professionally qualified trainer, Teresa can provide a range of services to suit your requirements, including bespoke training, coaching, mentoring and guidance across the South West.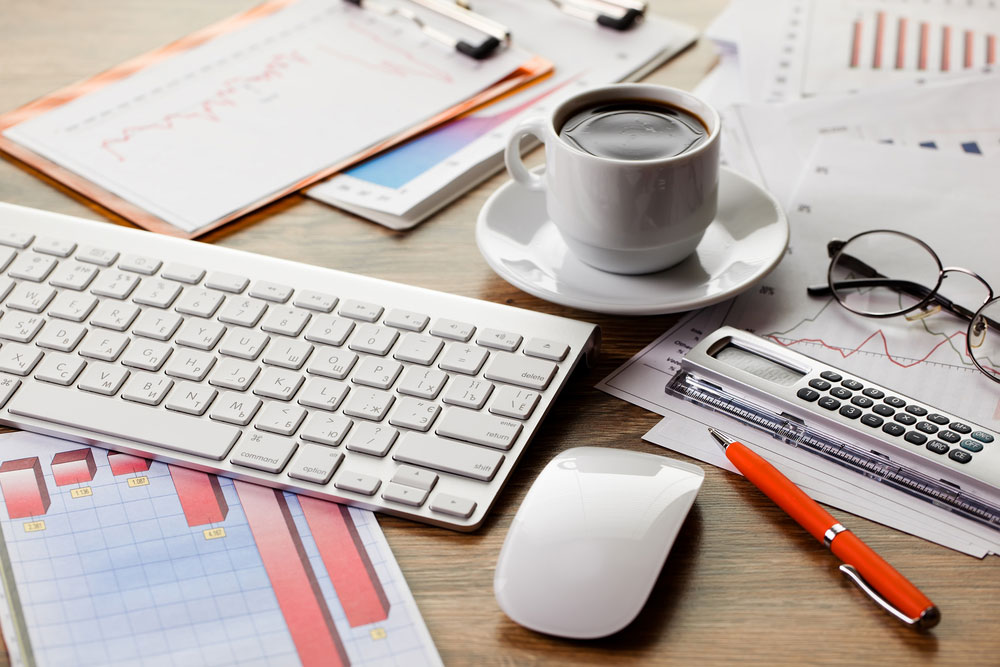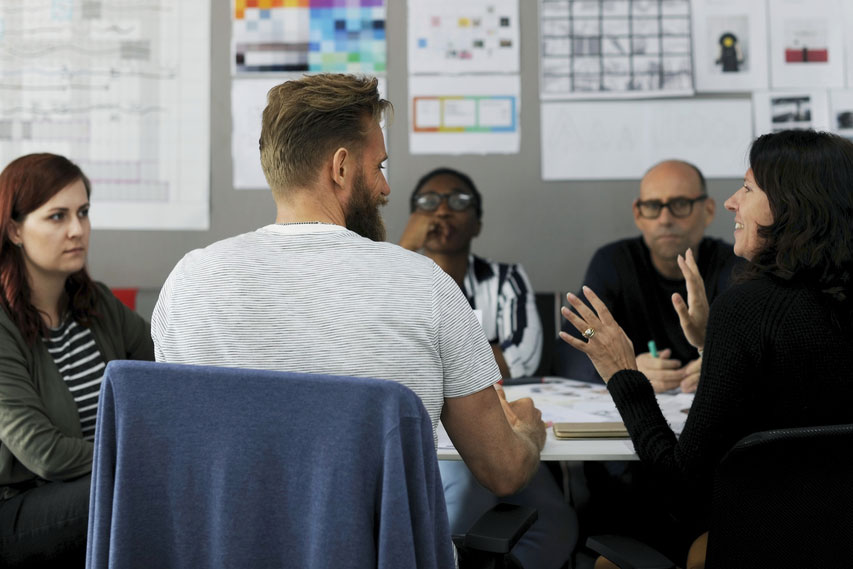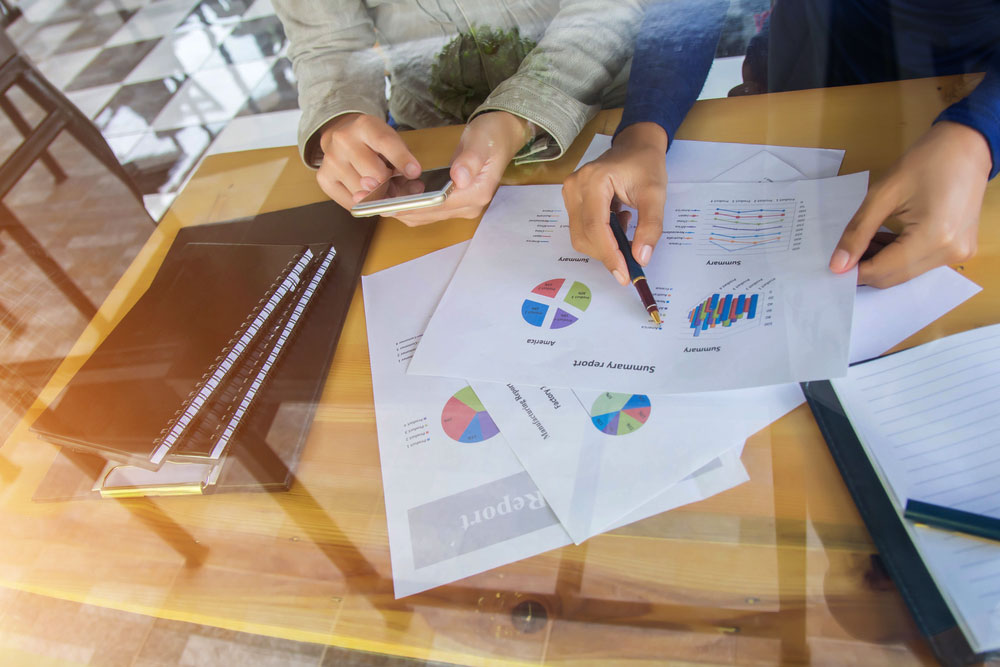 Are you struggling to see the big picture?
Capacitate Plus can help you to identify your priorities and guide you to a range of solutions, by supporting you through your period of change.
Teresa can either work with you on site on a one to one basis, or with small groups at a training venue. Her approach is based around identifying your preferred style of working and learning and then establishing agreed objectives to develop an action plan to move you forward.
Is a lack of knowledge holding you back?
Do you wish to embrace new initiative and strategies, but lack the knowledge for change? Capacitate Plus can facilitate you gaining the necessary skills to bring about your desired outcome.
Teresa has good working relationships with many businesses, professionals and organisations in the South West. By regularly attending networking events and investing in professional development, Teresa ensures that she keeps abreast of regulations and extends her skill base.
Agriculture & Farm Business Systems
Working with a number of businesses in the agricultural sector Teresa is able to offer advice, guidance and bespoke training, including:
Software training services

Accounts

Farm data solutions

Office systems and processes

People management and development

Research Officer for Farm Business Survey – Duchy Rural Business School
Teresa has over 20 years' experience of volunteering in primary and secondary school governance, she is currently a co-opted governor for The Federation of Tiverton Schools and sits on the Devon Education Forum as a governor representative for maintained secondary schools.  Teresa has been providing a service in governor training and development to schools in Devon and Dorset for over four years:
Bespoke governor training

Review of Governance

Modelling of best practice

Key personnel recruitment

Associate Governor Trainer for Babcock LDP
"Our Accountant put us in touch with Capacitate Plus to help us get the best out of our Sum-It Farm Accounts program.  As a complete beginner in managing computerised accounts records, I have really reaped the benefits of having someone close to hand to guide me though this process. Teresa put an achievable plan into place and now I am far more confident as a result."
Nicky Smith, Haydon Farm, Taunton

"As a Devon primary school with a significant number of new, inexperienced governors it has been essential for us to develop our knowledge as a team in a short period of time. Teresa Sturtivant took note of our requirements and designed a  bespoke 'self review' training program for us which she also facilitated. We have been extremely impressed with the level of training, support and guidance provided during this process " 
Chair of Governors, East Devon Primary School – May 2018
"Capacitate Plus helped us take financial control of our farm contracting business. Teresa quickly identified our learning styles and put together a training program on Sum-It farm software that suits our business needs. We've been thrilled with how much we have developed in such a short period of time"
Pete & Linda Martin, Wiveliscombe, Somerset
If you would like to find out more then please give Teresa Sturtivant a call or send an email enquiry.